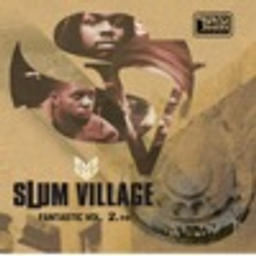 Go Ladies (Instrumental Mix)
Appeared on these episodes: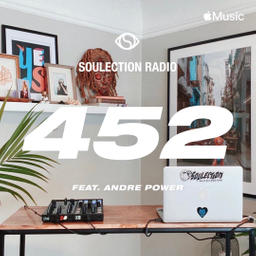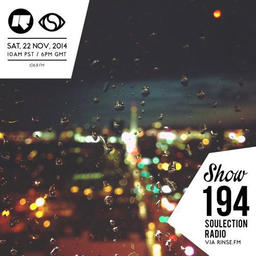 Show #194
Saturday, Nov 22, 2014
Shouts to all the lovely people that I met and who came out to the shows in Australia especially The Operatives. I recorded this show in my hotel room after my show in Brisbane. This one is all about the music. Enjoy.
Playing 49 tracks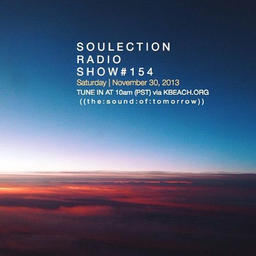 Show #154
Saturday, Nov 30, 2013
Joe Kay really displayed a crazy selection of music that will have you copying/pasting consistently within Google for some time.
Playing 83 tracks